"There isn't a place better than Buffalo to fall in love." –Cupid, maybe

Today is Valentine's Day, and Cupid's arrow will be flying across the entire Buffalo Niagara region. To help you properly express your love for that special someone, we made up a few cards that deliver the message when you're at a loss for words.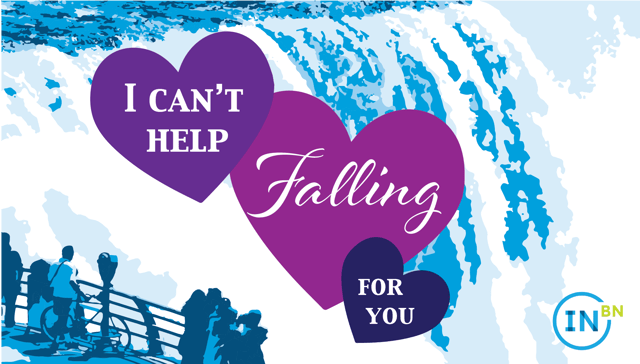 Niagara Falls is a romantic destination. It's even referred to as "The Honeymoon Capital of the World." I debated asking our crack research team to try and find how many proposals happen at Niagara Falls annually, but that felt glutenous and superfluous. So, let's just call it a lot.
---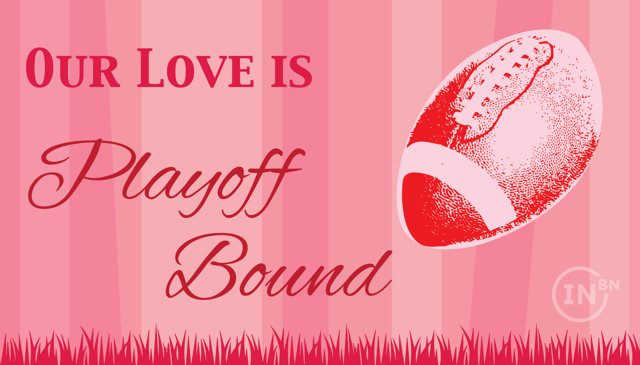 This Buffalo Bills themed card is perfect for the sports fan in your life. It says, "I'd meet you at the airport." It says, "I'd wait 17 years for you." It says, "You have my complete blind faith and loyalty." Can one ask for much more?
---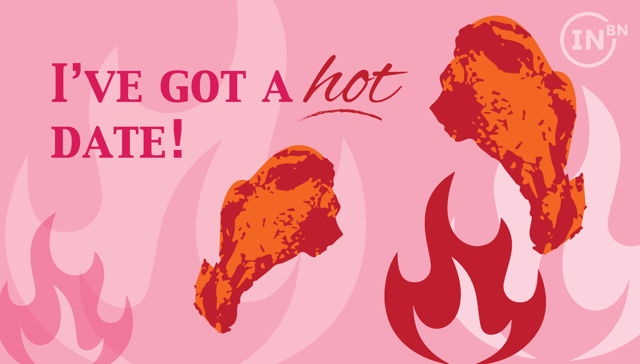 There aren't many places better than Buffalo to have restaurant reservations tonight. National Geographic called Buffalo the world's third best food city, after all!
---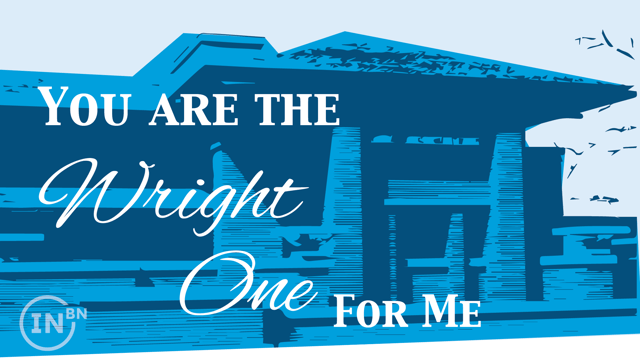 Does he love puns and world-renowned architecture? We thought so.
---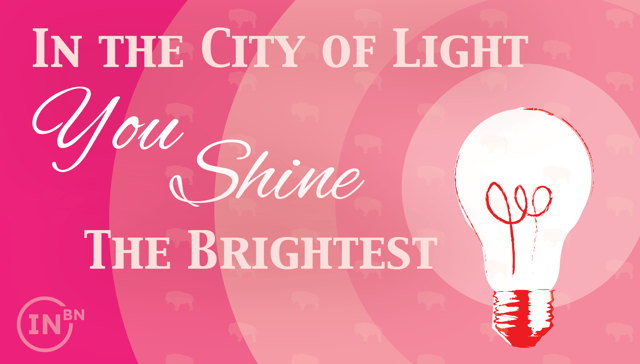 Buffalo came to be known as the City of Light in the late 19th century as the first city to have widespread streetlights. But tonight, the city can shine brighter than ever when you and your special someone hit the town.
---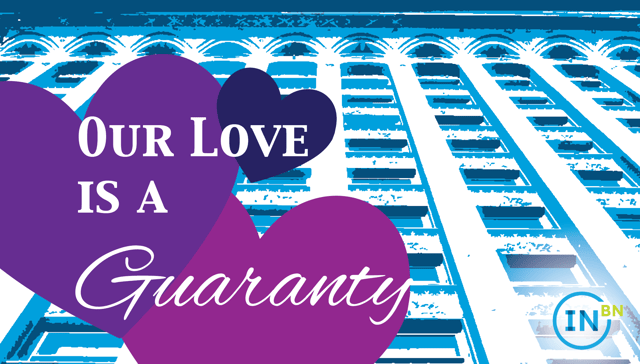 Does he still love puns and world-renowned architecture? We still thought so.