Buffalo Niagara is a major part of New York's agriculture industry. In fact, we're the leading producer of dairy products in the state, which says a lot considering New York is America's 4th largest dairy producing state.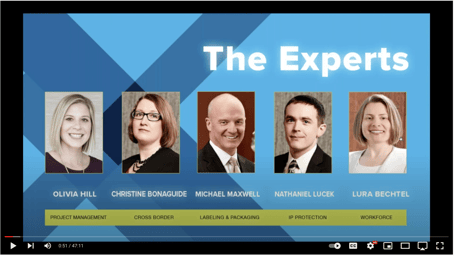 View our recently recorded webinar for free advice on considering an expansion to the U.S. for your food processing business.
Invest Buffalo Niagara has helped over 120 Canadian companies establish a business location in the Buffalo Niagara region. Is now the time for your company to enjoy a new market, lower costs, and the Made in the U.S.A. label? We have the resources for you to decide in two expansion guides, and our workforce & workplace guide. Fill out our brief form to download guides. All information submitted is kept confidential and our services are free of charge to companies considering an expansion to Buffalo Niagara.
Visit buffaloniagara.org/canada for more contact information, blogs, and videos.
---