At Invest Buffalo Niagara, our job is to attract new companies to the Western New York region, creating jobs for our neighbors and investment for our neighborhoods.
In proactively marketing our region, we target specific industries in which we possess strengths— workforce, affordable space, and geographical advantages, among others.
The companies relocating or expanding to the region invest in real estate, sometimes manufacture a product going back into our economy, and, most importantly, create jobs.
"There is no greater feeling as an entrepreneur and owner of a business than creating a job," said Frank Ewing, CEO of AML RightSource, a recent 100-job expansion to Western New York in financial services industry. "Nothing feels better than that."
Below are some companies we helped expand or relocate to the region that are actively searching for qualified candidates to fill open positions in Western New York.
AML RightSource
Advanced Business Services
AML RightSource is the nation's leading firm solely focused on Anti-Money Laundering (AML)/Bank Secrecy Act (BSA) and financial crimes compliance solutions.
The company launched in Buffalo in March, opening with 30 local employees. AML is currently looking for analysts, business development associates, and managers.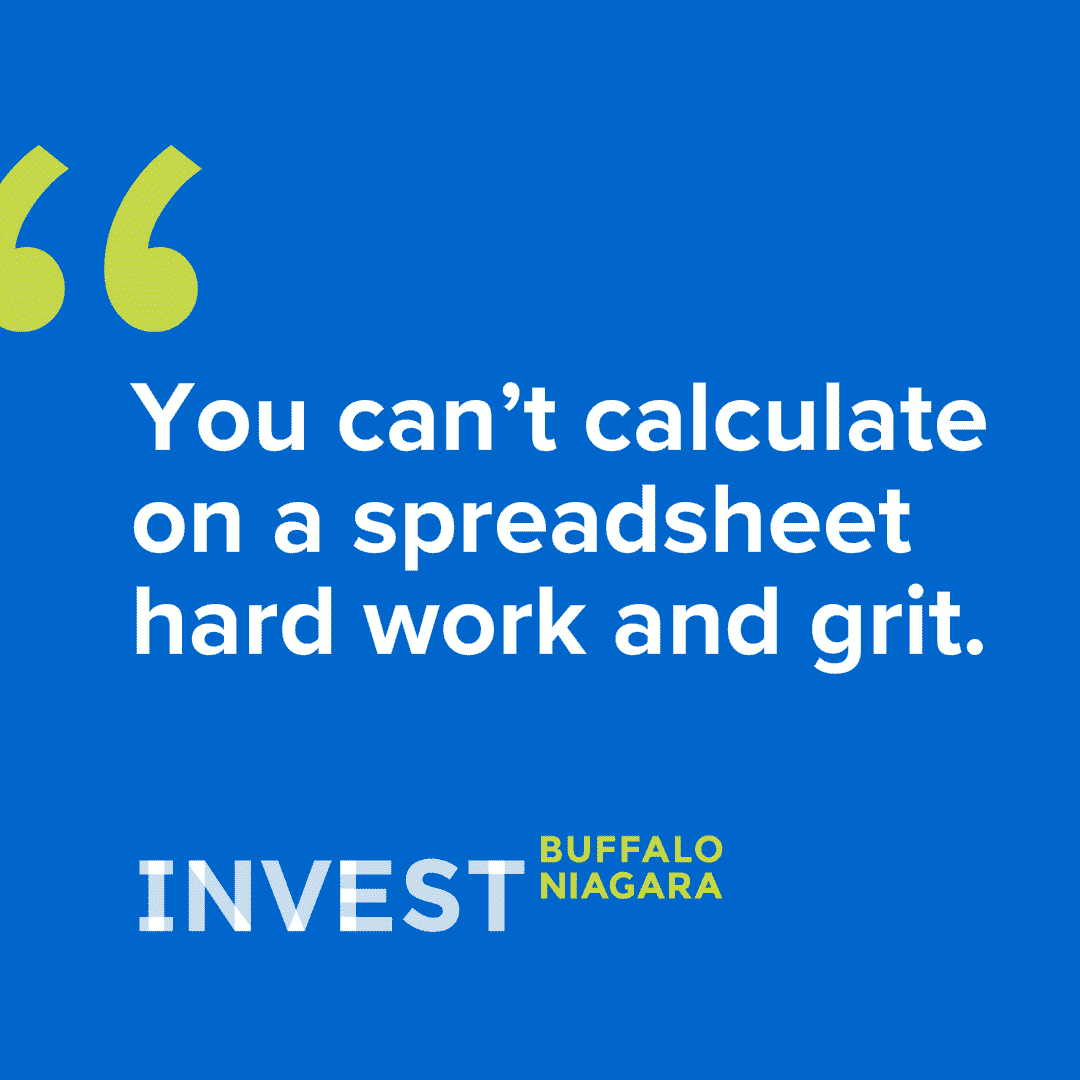 Patient Pattern
Advanced Business Services
Pattern is a healthcare start-up company that has developed a web-based application to alleviate the growing complexity in navigating the health care system and diagnosing and assessing geriatric needs for elderly patients.
Patient Pattern currently has senior level openings in sales and customer service.
NutraBlend
Agribusiness
NutraBlend is a custom manufacturer of quality nutraceuticals and supplements. They currently have multiple production and operations openings in their Western New York facility.
Larkin Express Logistics
Advanced Business Services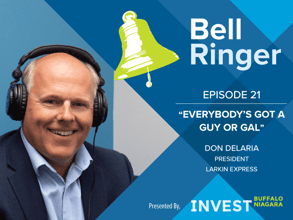 Larkin Express Logistics is a startup third party logistics (3PL) company, providing traditional 3PL logistics services, focused primarily on connecting shippers with carriers (truck owners).
The company is always looking to fill business development, account executive, and carrier operations roles.
---
Our organization is also supported by dedicated members of the business community, many with open positions now, including Moog, M&T, and more.