By Casi Hall
You may have noticed or heard that Buffalo's neighborhoods are filling up with murals. I feel like I see an artist working on a new mural every time I go out! As a designer, I am very excited to see our city invest in a new public art initiative, adding to the vibrancy and creative culture of our region. It all plays into how we celebrate work/life balance and create community pride here.
Much of this progress is due to Albright Knox Art Gallery's innovative partnership with Erie County and the City of Buffalo on a public art initiative. While Albright Knox undergoes a large scale renovation, we'll definitely be grateful for all this art out and around town.
This boom in public art has made it easy to find tons of Instagrammable places. Below is just a sampling of Buffalo's mural offering. For a full map, check out Visit Buffalo Niagara's regional public art map here.
---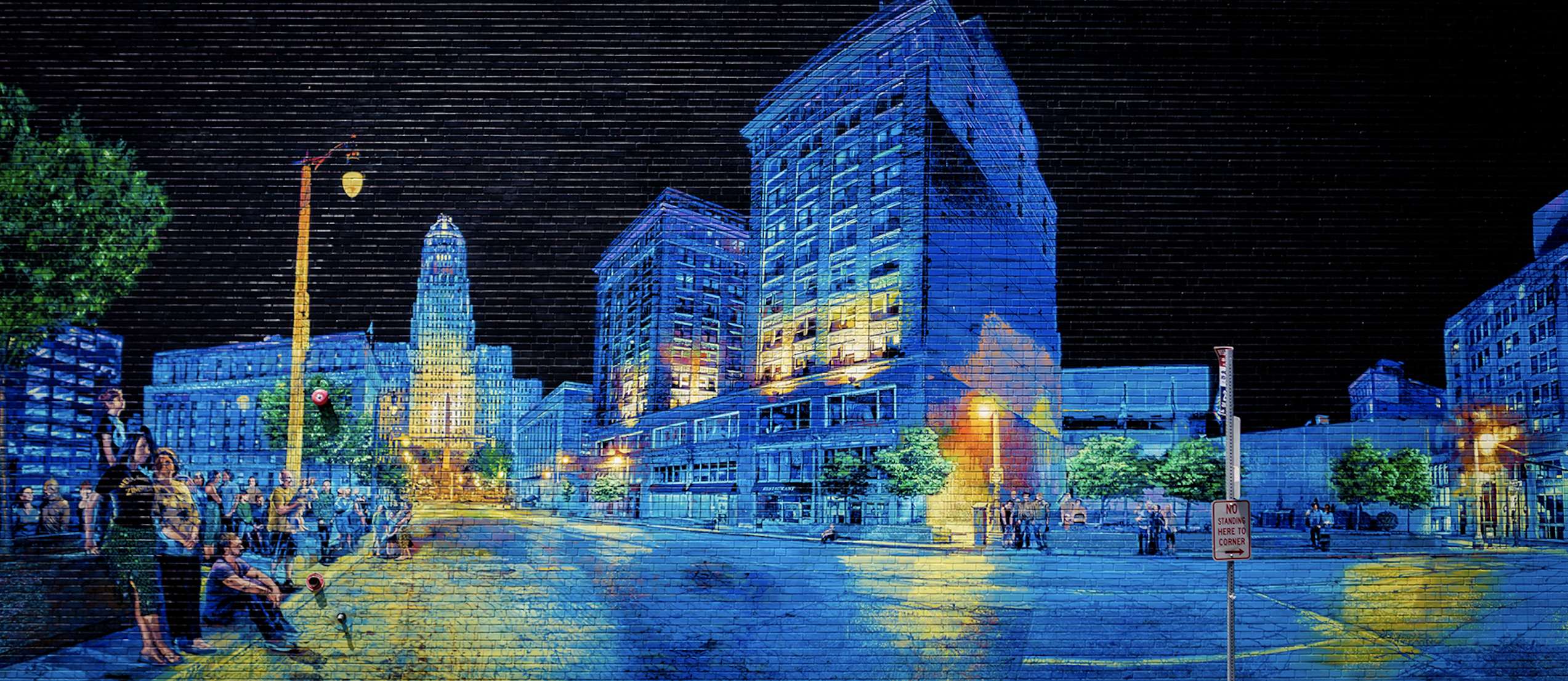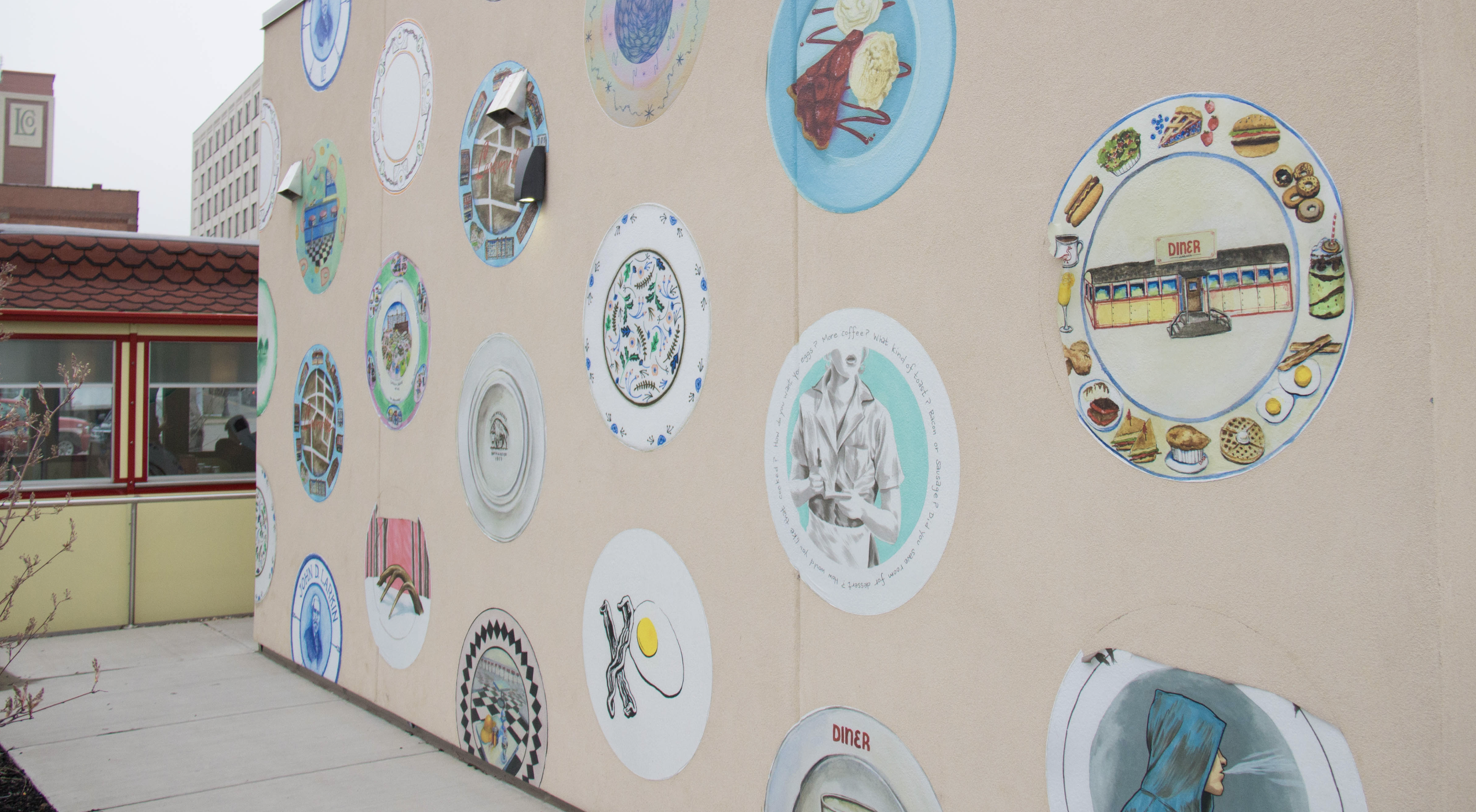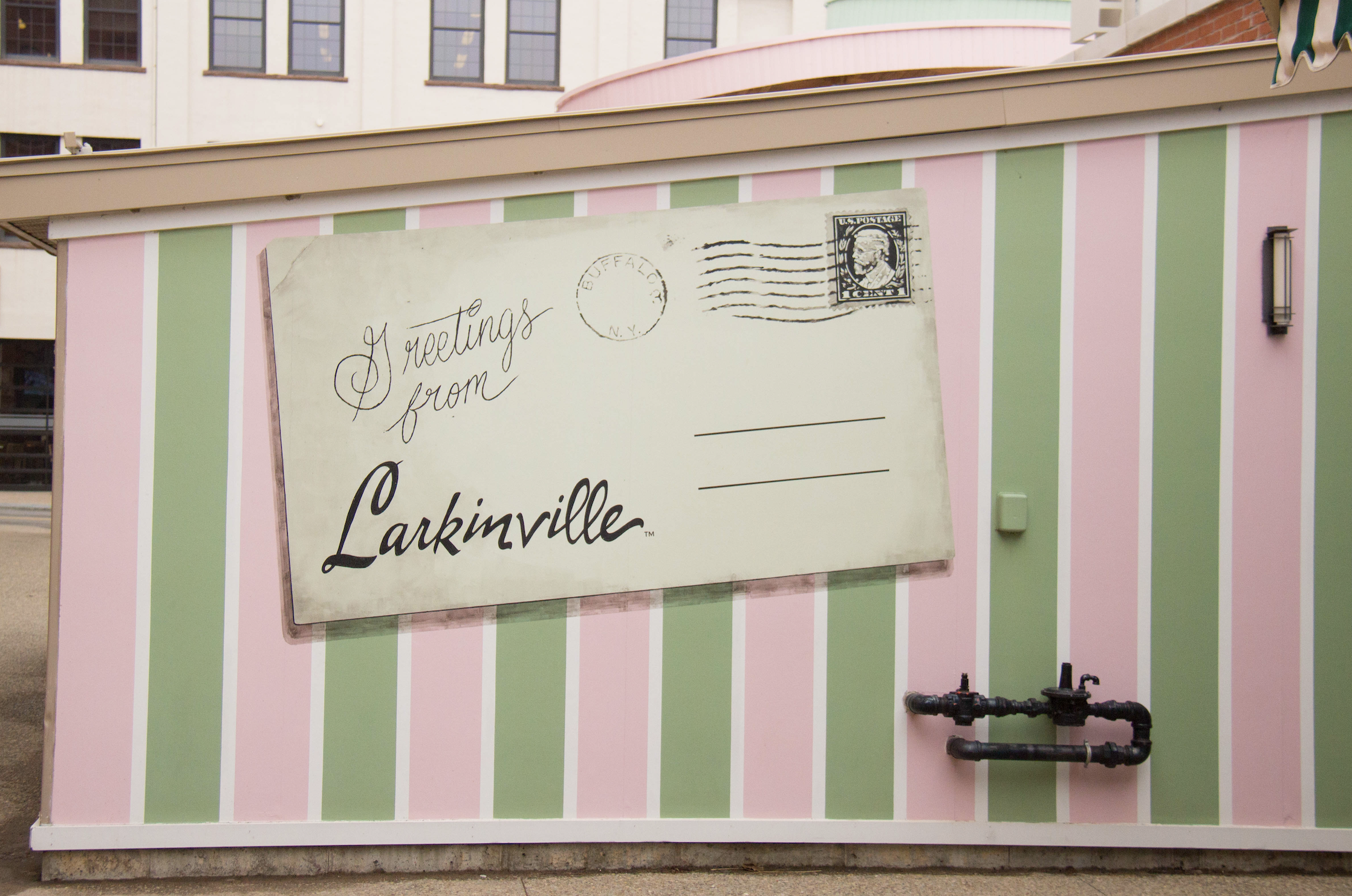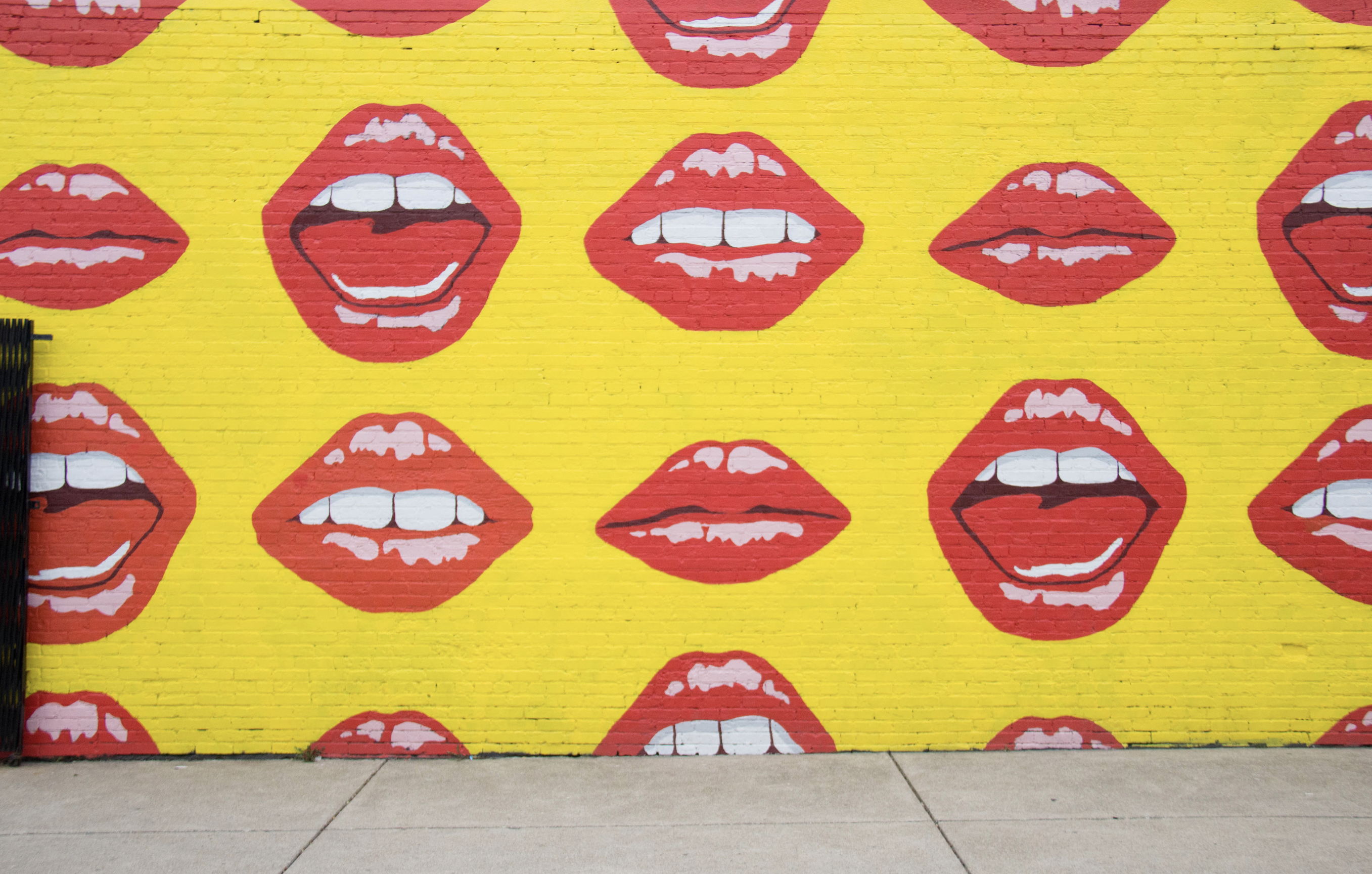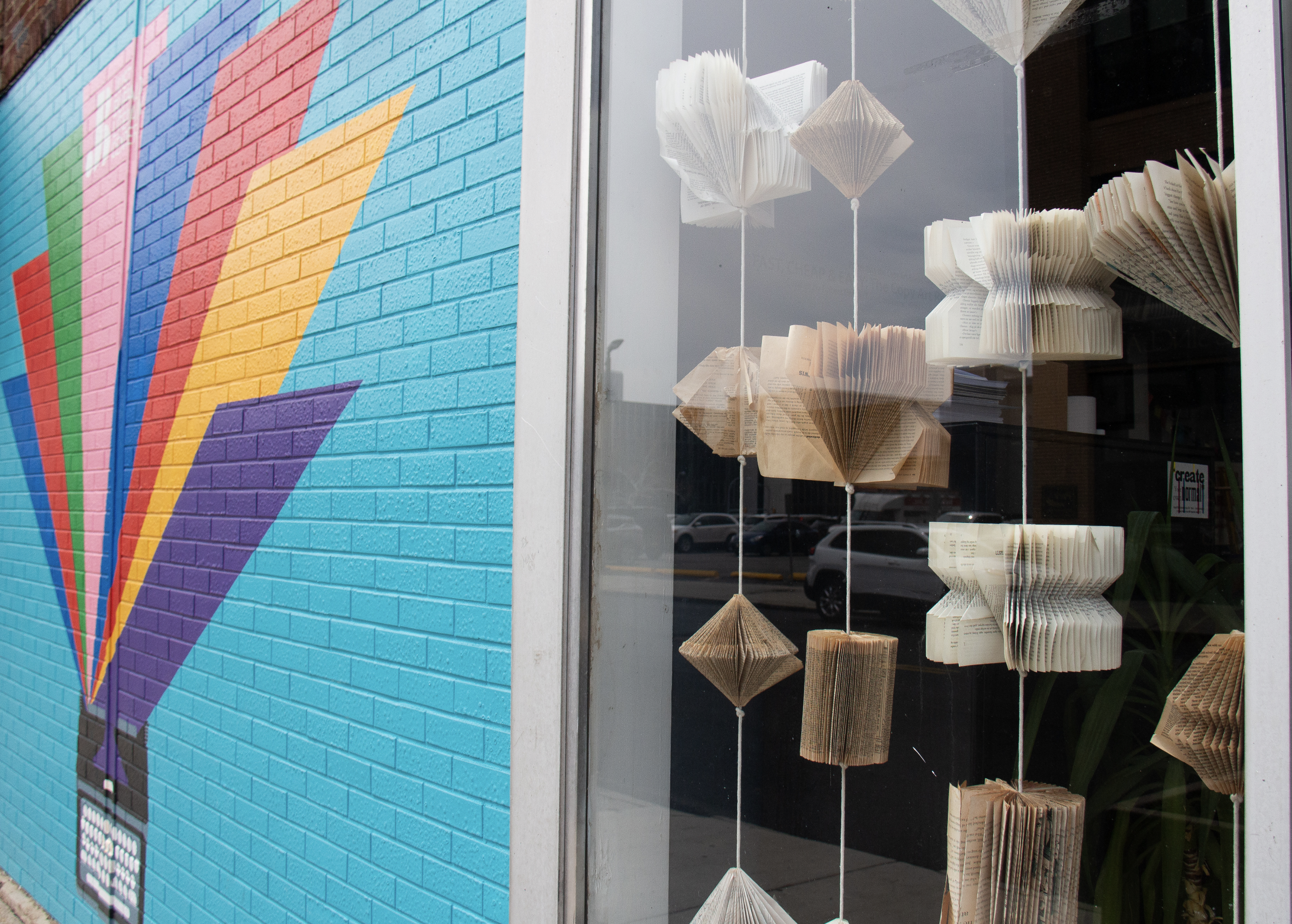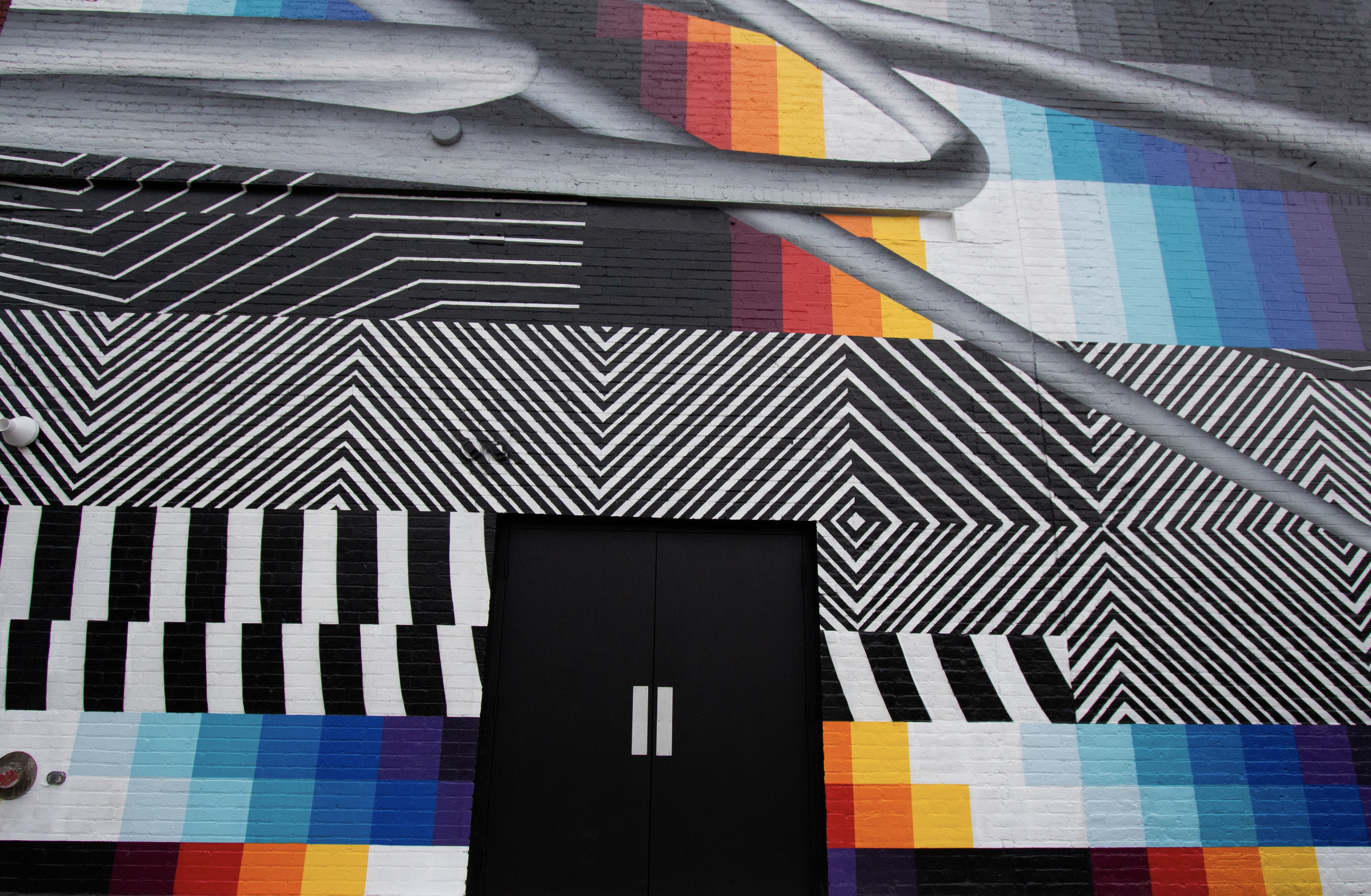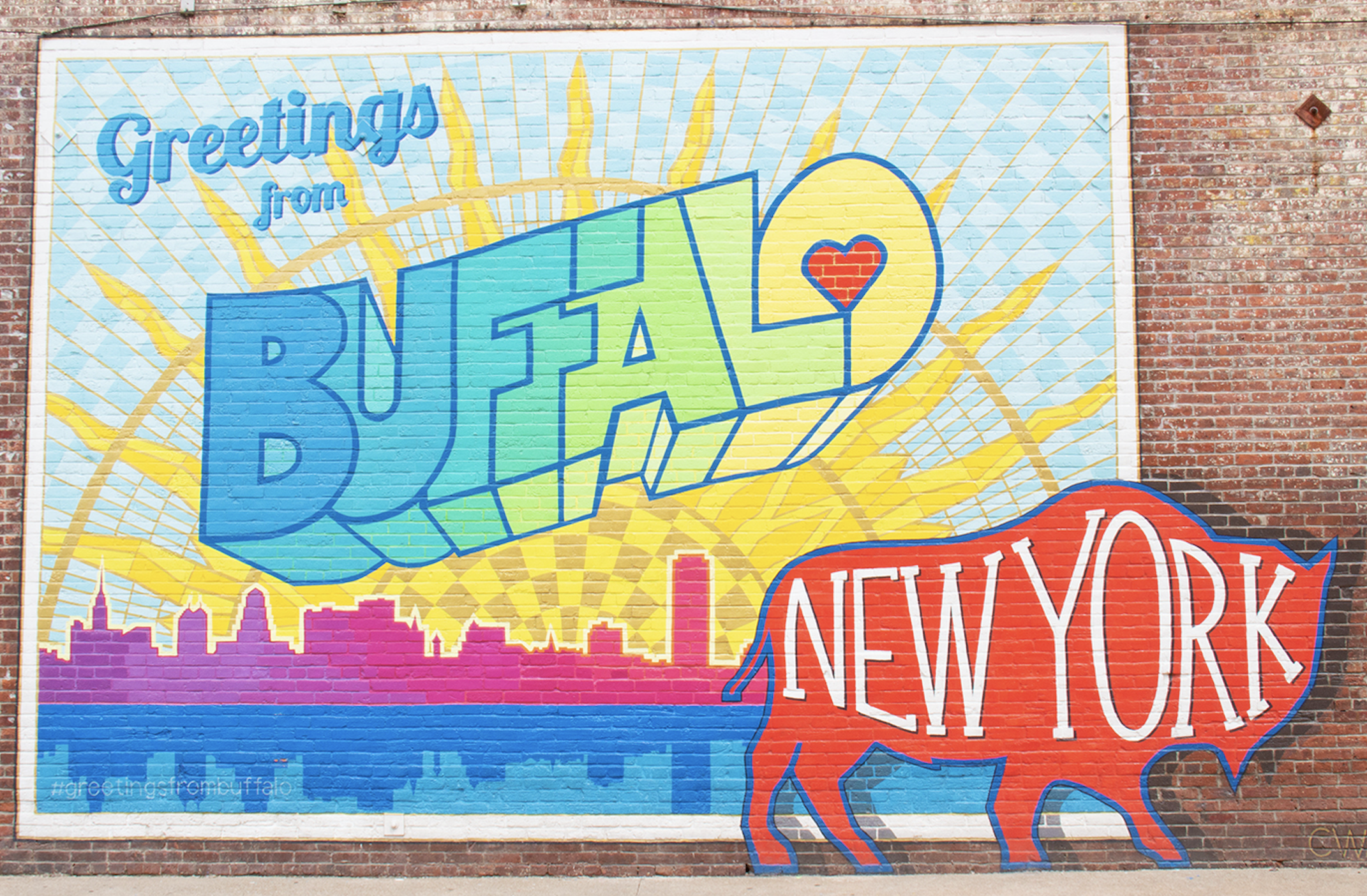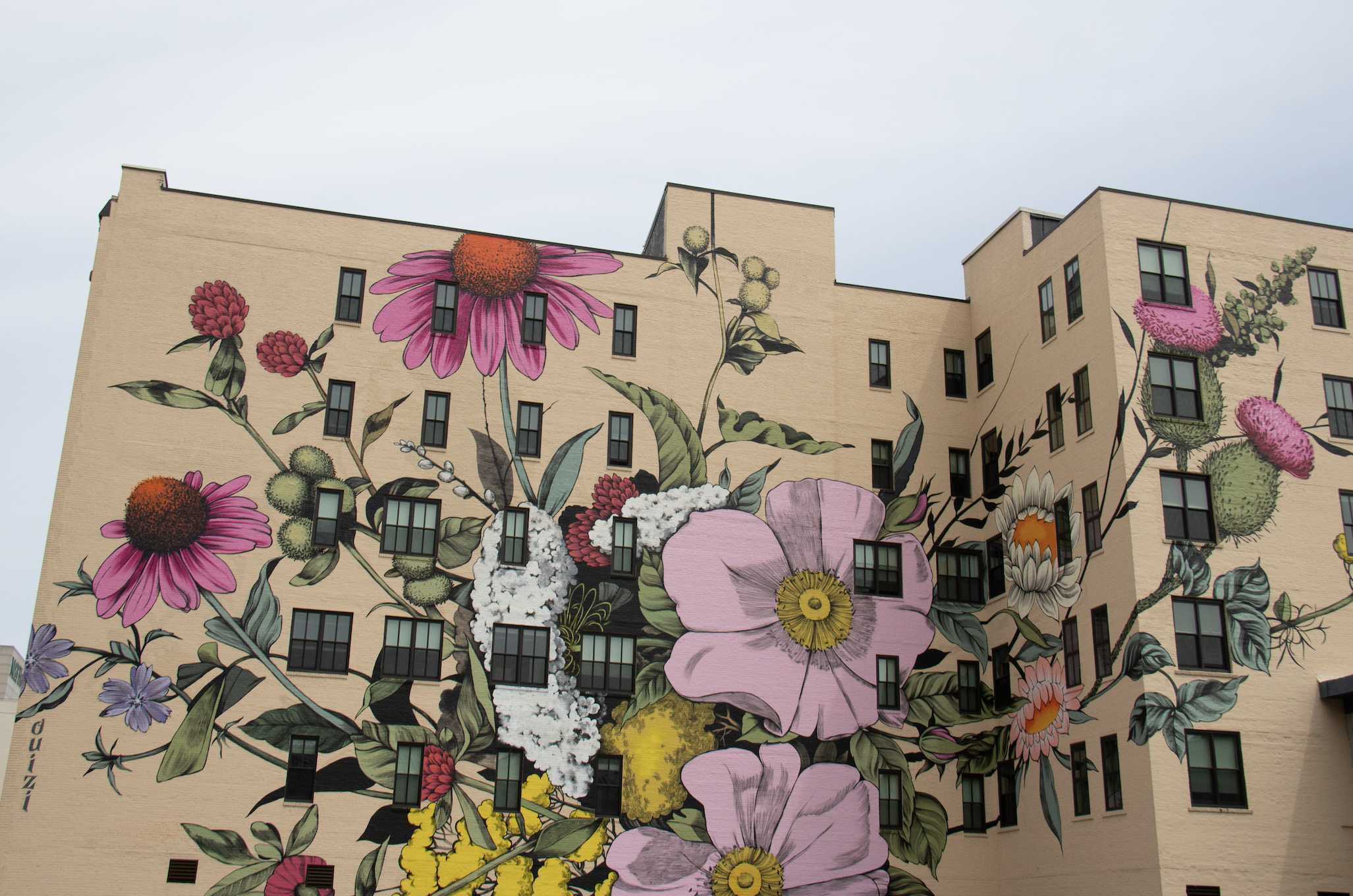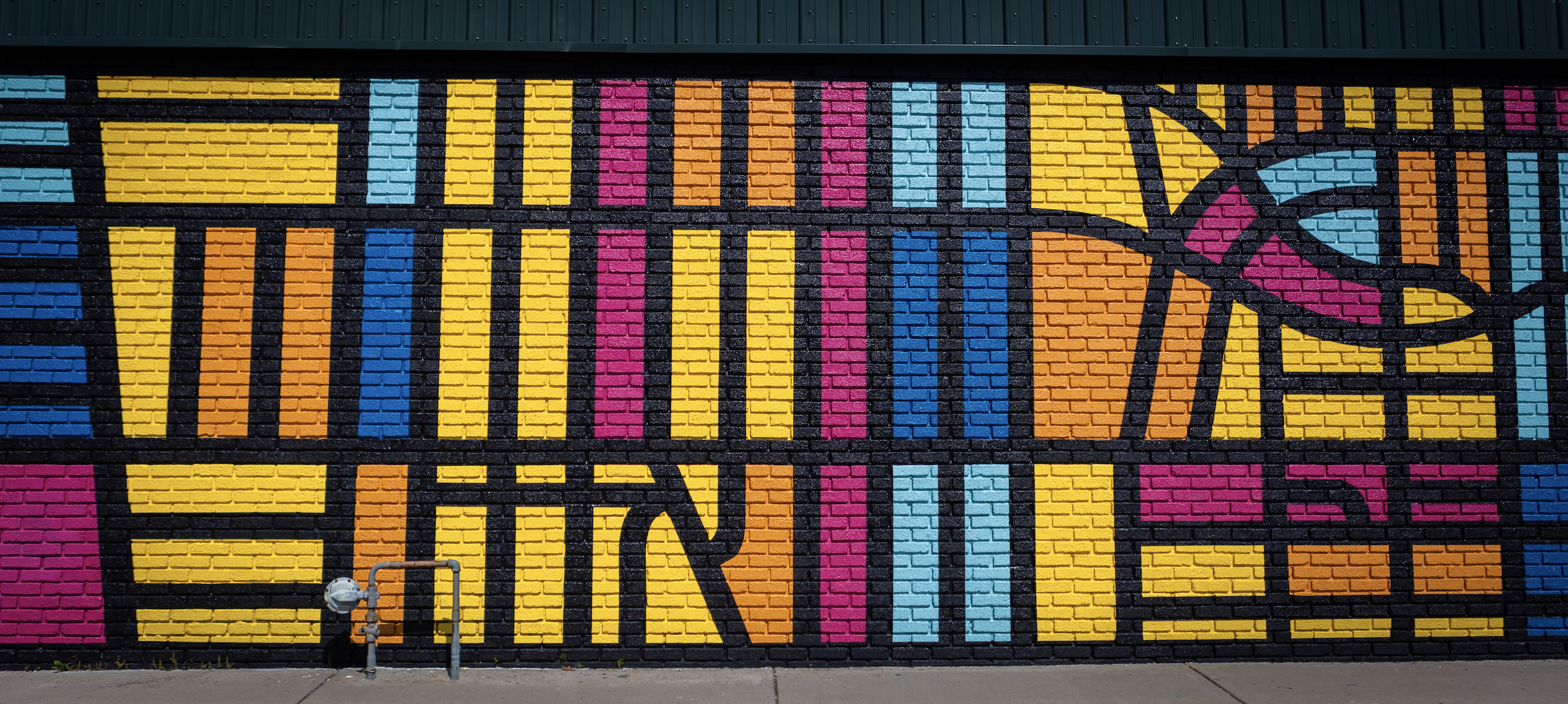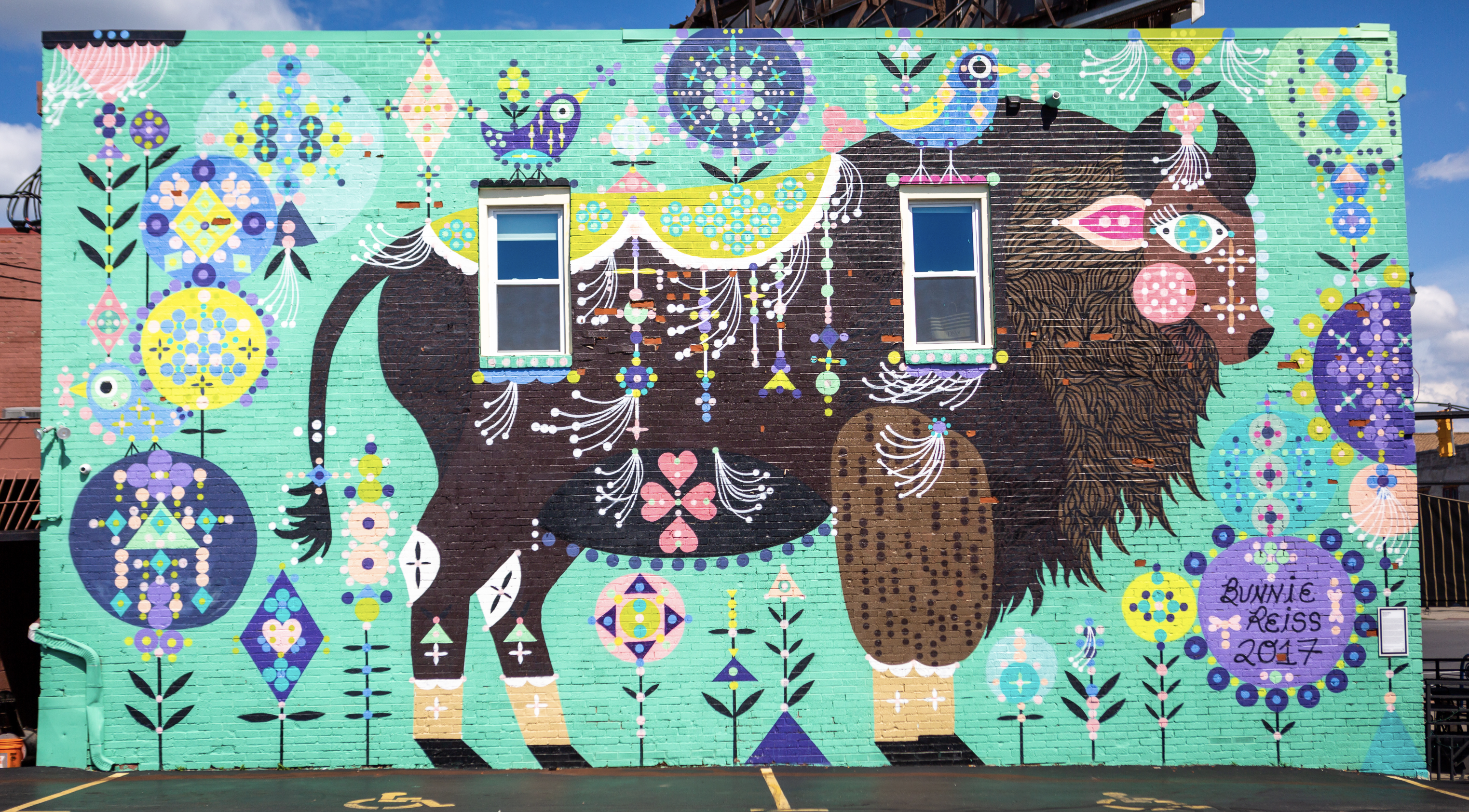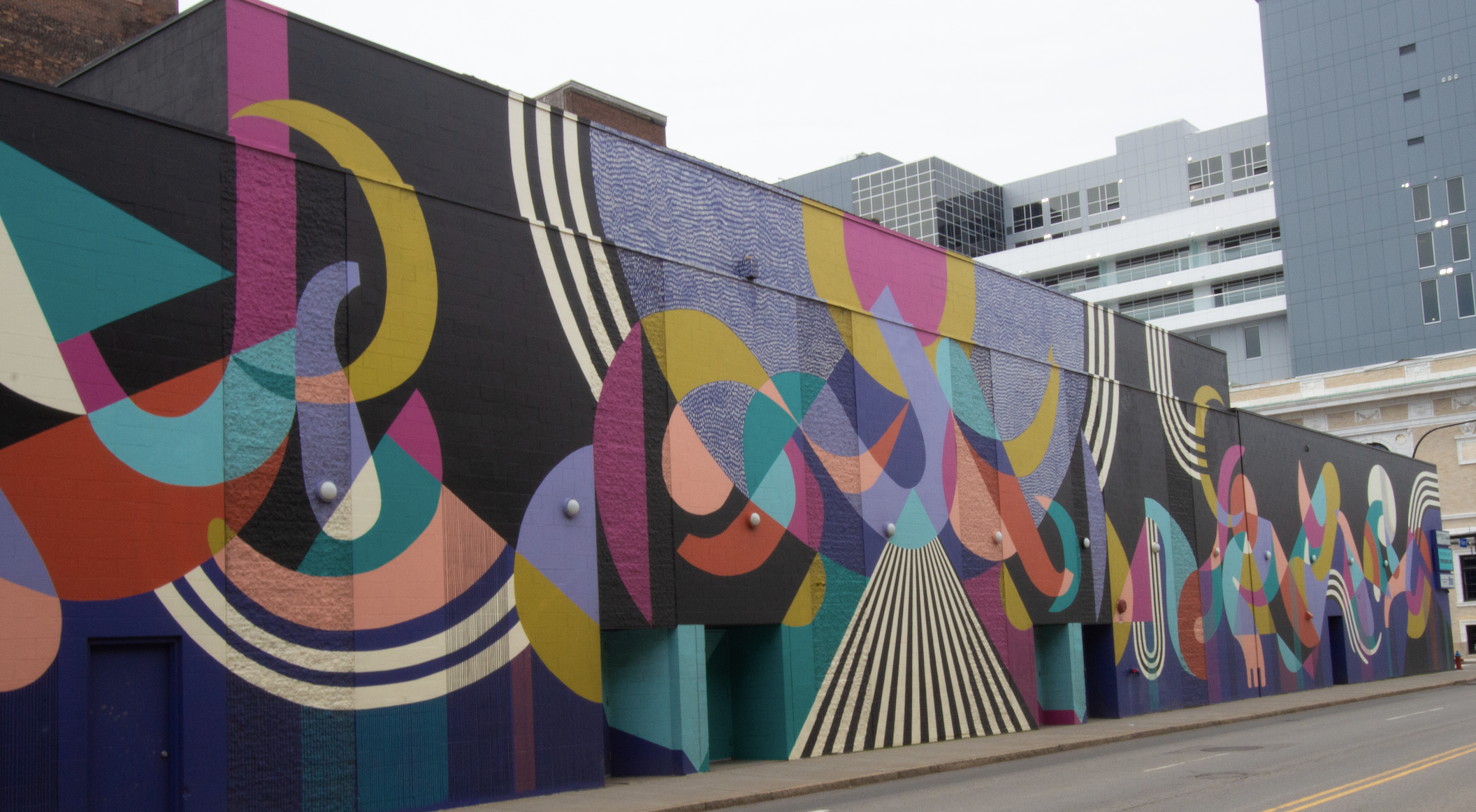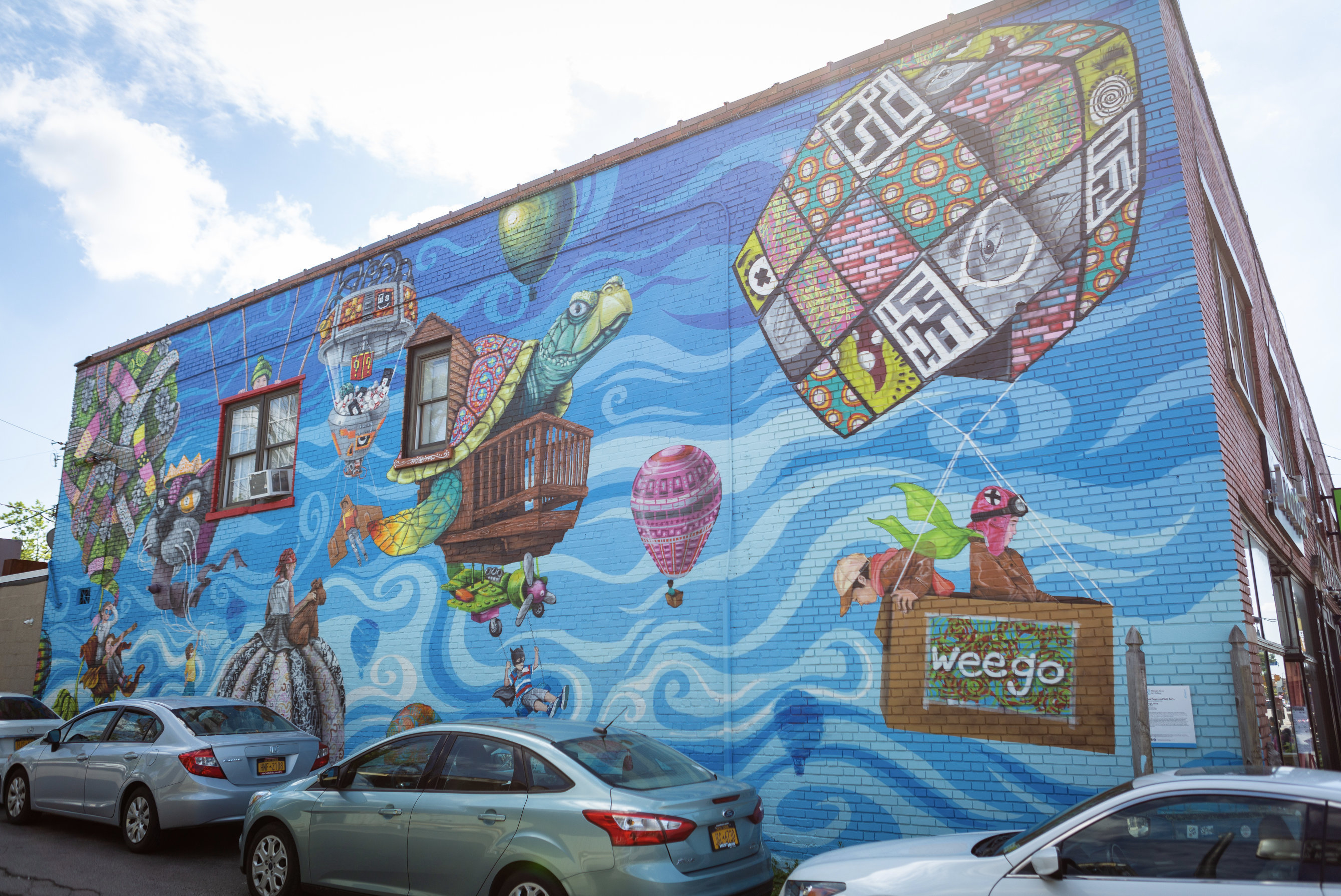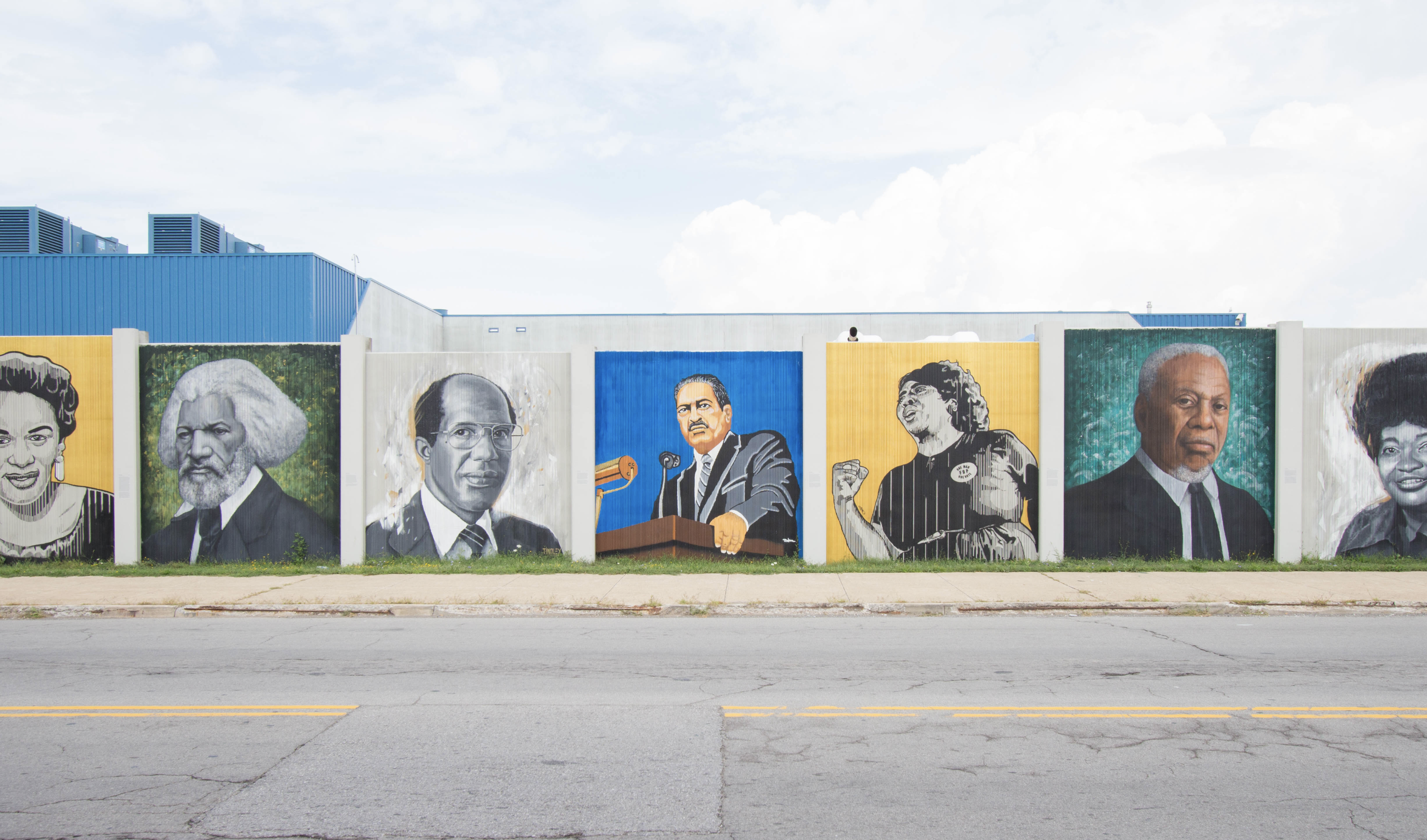 ---
Write your next chapter in Buffalo Niagara. Or paint it. Or design it. Or vlog it. Buffalo has a vibrant creative scene -- with a history of F. Scott Fitzgerald, Mark Twain, and Frank Lloyd Wright and a future of whatever your next passion project is.