If I were to write a blog about how great Buffalo Niagara is (which I do quite often), I might start with something general and positive. Maybe anecdotal or sweeping. Maybe:
Buffalo Niagara is perfect for the career-focused lawyer, the empty-nest retired couple, or the brand-new family. Cost of living is low, and happiness is high.
If I were writing about labor, I might even pick something with more grit. Something that embodies the work ethic of the region. Something like:
In Buffalo Niagara, closets are filled with ironed white collars and dirt covered blue ones. The workforce is hard working and well equipped for success.
I'd want to get a beautiful visual early in the piece, too. I don't want to make the reader scroll too far for those. Sprinkle them through, my professor used to tell me. I'd want something bright, with colors that pop. Along the lines of: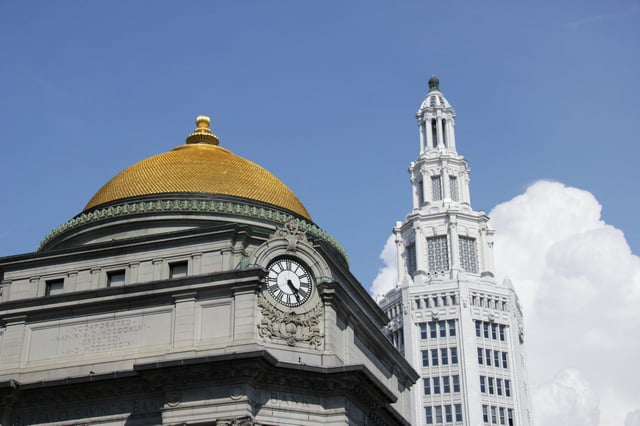 Of course, I'd want to back my argument up with some facts, too. Maybe:
Average commute time is 21.3 minutes, 5 minutes faster than the national average
Or:
Diversified economy where no industry accounts for more than 18% of employment
I wouldn't want the reader to take my word for it, though. I'd provide some accolade in which Buffalo Niagara performed well nationally. Let's go with my personal favorite:
#1 Favorite City- Travel & Leisure (2016)
Sprinkle in another photo for the visually swayed minds: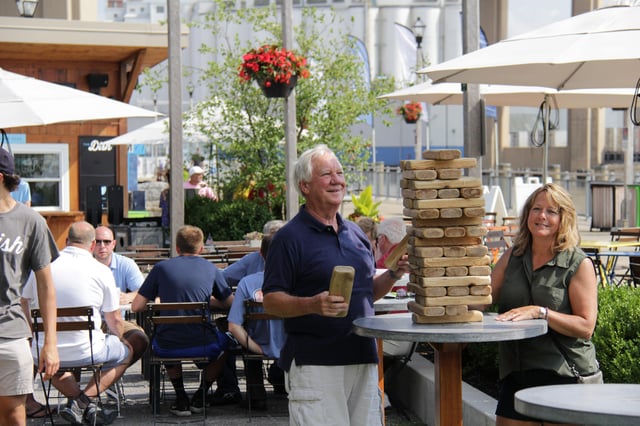 Bring it home with another broad stroke:
Buffalo Niagara is a unique place to live, work, and play with arts, sports, captivating views, tasty food, a rich history and an exciting future.
And that's it. That is your Buffalo Niagara blog. Now, where did I get all those resources? Those pieces to the puzzle? What do each of those tidbits of content have in common? Answer: Pitch Buffalo Niagara.
Each of those descriptions, facts, accolades, and photos are from our common-use creative gallery, Pitch Buffalo Niagara. It's a free and public section of our website for anyone to use. The idea is to arm everyone eager to make the Buffalo Niagara argument with the same assets we're lucky to have here at Invest Buffalo Niagara. We want to open-source the content and invite everyone to join the process in being a regional ambassador.
Buffalo Niagara's case is best made by those on the ground. Now it's easier than ever to support the regional revival. Join our Pitching Staff, visit the website, and be a Buffalo Niagara champion.