Last year on our Economic Development Week roadshow, we brought you along for a walking tour of downtown Batavia in Genesee County.
You saw Brownfield Opportunity Areas, met Luci, and learned of an idea for a mixed-use downtown brewery and restaurant incubator. That idea, now a flourishing reality, became the main stop of our Economic Development Week tour this year.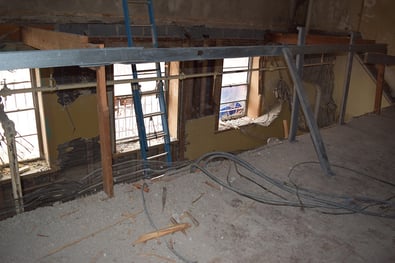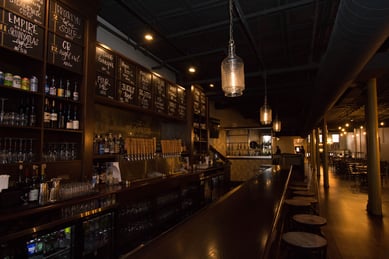 Eli Fish Brewing Company was a $2.9 million project, with construction officially beginning in March of 2016 on the historic downtown building. The project officially opening this March. Eli Fish is a seven-barrel brew house with beautiful, open guest space. The bocce court and table games scattered throughout provide plenty of entertainment to pair with a local brew.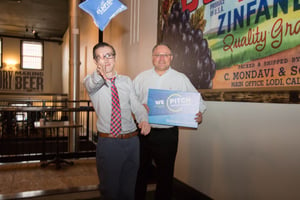 For food, the site has freshLABS, a restaurant incubation space for startups. Restaurants use the space at an affordable cost, have lower overhead operational costs, and can grow a local fan-base before leaving freshLABS for, hopefully, their own retail location in Batavia. Restaurants in the incubator space will typically stay for about 18 months. In total, visitors of Eli Fish will have three different menus to order from.
The before and after project is exactly what Economic Development Week is about—celebrating and displaying the successes in our industry. Eli Fish is certainly one.
What we learned in Genesee County
Over the past few weeks, we at InBN have pounded the pavement in preparation and celebration of Economic Development Week, May 7-12. We've reached out to each of our eight counties, visiting our IDA partners, and touring economic development projects of impact in the area. This is what we learned in Genesee County:
Another round
At Eli Fish Brewing Company we saw the end product: Beer. Later on our Economic Development Week tour, we got to see the origins: Malt.
"Malt is the heart of every beer," said Ted Hawley, head maltster at New York Craft Malt.
The farm grows grain in New York and sells to over 60 local breweries and 12 local distilleries. They have four employees and are expanding.
Making it official
On our Genesee County tour, we stopped by the Genesee County Courthouse steps where local government officials proclaimed May 7-12 Economic Development Week. The impressive attendance symbolizes the commitment of those in Genesee County to furthering economic development initiatives. Every person and organization is on board.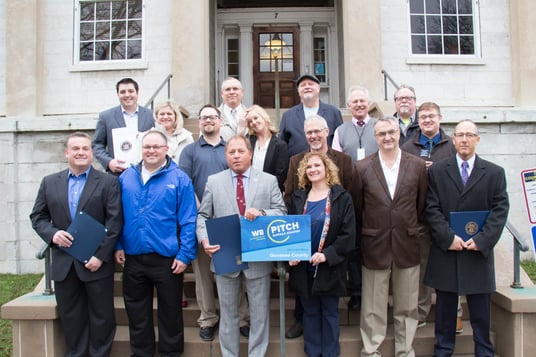 Downtown Revitalization Initiative
One of those initiatives is applying for Downtown Revitalization Initiative to remake Batavia's downtown core. On our tour, we stopped by many buildings that would be impacted positively by the grant money coming into Batavia.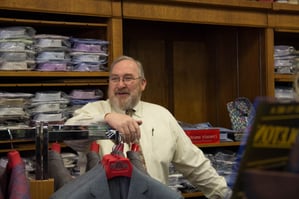 "I have a terrible disease—I'm in love with this building," said David Howe, who owns a Men's Shop and the building that it's in. "I love downtown Batavia. Everything I have is here."
With the DRI money, Howe would install an elevator for his four-story building. He'd also be able to make updates throughout the building and increase its attractiveness for possible tenants.
GO Art, the Genesee-Orleans Regional Arts Council, is in the midst of impactful upgrades to its building in Batavia. The improvements will increase possibilities for classes and events.
Maybe next year for Economic Development Week we will be able to visit one of these buildings as a "before" project, wowed by the progress as we were with Eli Fish Brewing Company.