Jennifer Beckage, partner at Phillips Lytle, stops by to talk about data security and how to prepare your business. As you can maybe tell in the recording, I do not know what day of the week it is-- their event is THURSDAY February 15. Thank you for listening!
0:48- How do you get into this field?
5:09- Hard copies! Print. It. Out.
13:32- Education is important.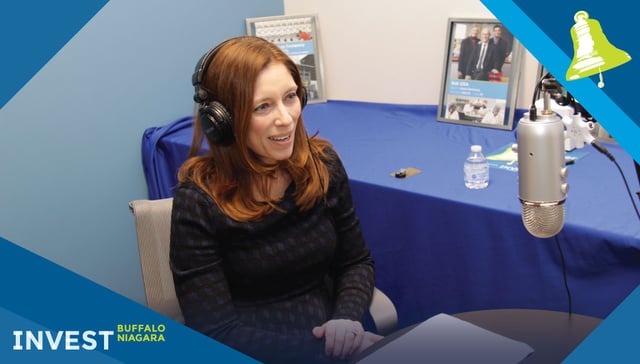 Prior results do not guarantee a similar or future outcome. The foregoing is for informational and advertising purposes only. The information provided is not legal advice for any specific matter and does not create an attorney-client relationship. The recipient of this publication cannot rely on its contents. If legal advice is required for any specific matter, please consult with qualified legal counsel. We would be pleased to assist you. ©2017 Phillips Lytle LLP